Accelerate your intuitive growth by releasing inner emotional blocks, gaining control over your inner judge, and affirming yourself in a completely new light.

You don't need old baggage.
As a developing medium or other intuitive practitioner, you've likely experienced self-doubt, anxiety, fear, perfectionism or impostor syndrome.
These feelings are caused by limiting beliefs and old patterns that developed when you were much younger. Now, they're hurting your confidence and hindering the full expression of your intuitive abilities.

Release it through our ground-breaking group coaching.
Two experts have teamed up to create safety, healing and empowerment through the Clear/Create/Transform approach — a unique blend of modern psychology concepts with time-tested techniques of energy healing.
With group coaching, you'll be guided in releasing blocks by Dr. Lynn Karjala, licensed psychologist, author and "critical voice" expert, and Nancy Scheel, a certified executive and life coach and WMA instructor.

Create big changes.


Be
more effective
in your intuitive endeavors
and
in daily life issues.
Feel
lighter
overall after releasing specific blocks.
Experience greater
trust and reliance
on yourself and your intuition.
Be
more confident
as a developing or practicing intuitive.
Be able to use
Clear/Create/Transform
to
further your own healing.
Sense whether deeper trauma therapy might be helpful to you.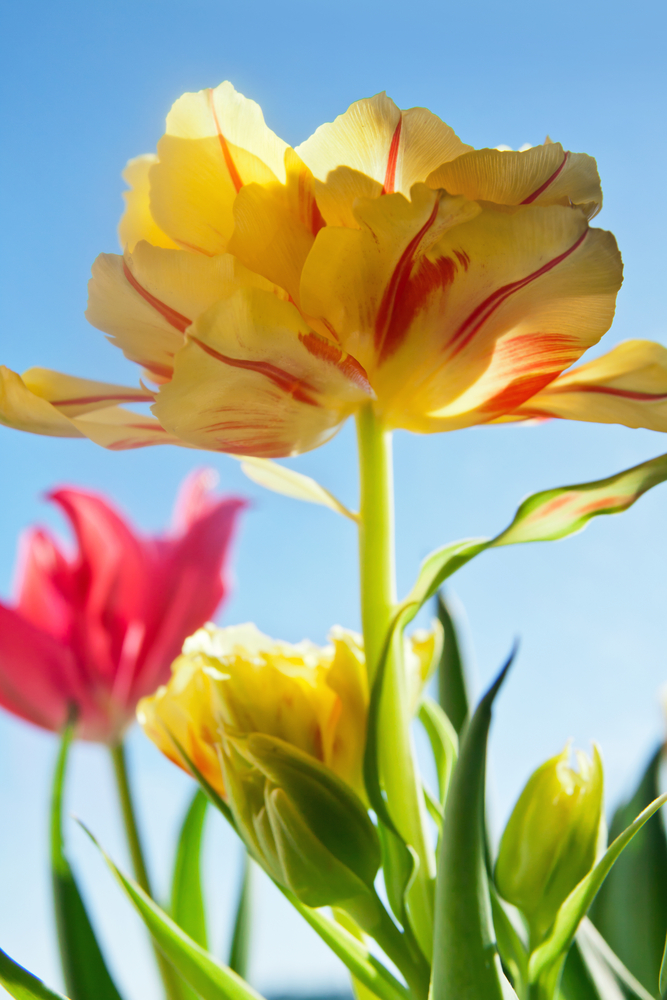 Our safe, supportive group coaching program helps you to:
Clear
Internal blocks
Limiting beliefs
Negative feelings
Create
Authentic trust in yourself
Empowering beliefs
New possibilities and opportunities


Transform
Self-doubt into self-confidence
Fear into trust
Self-criticism into self-support
Shame into self-love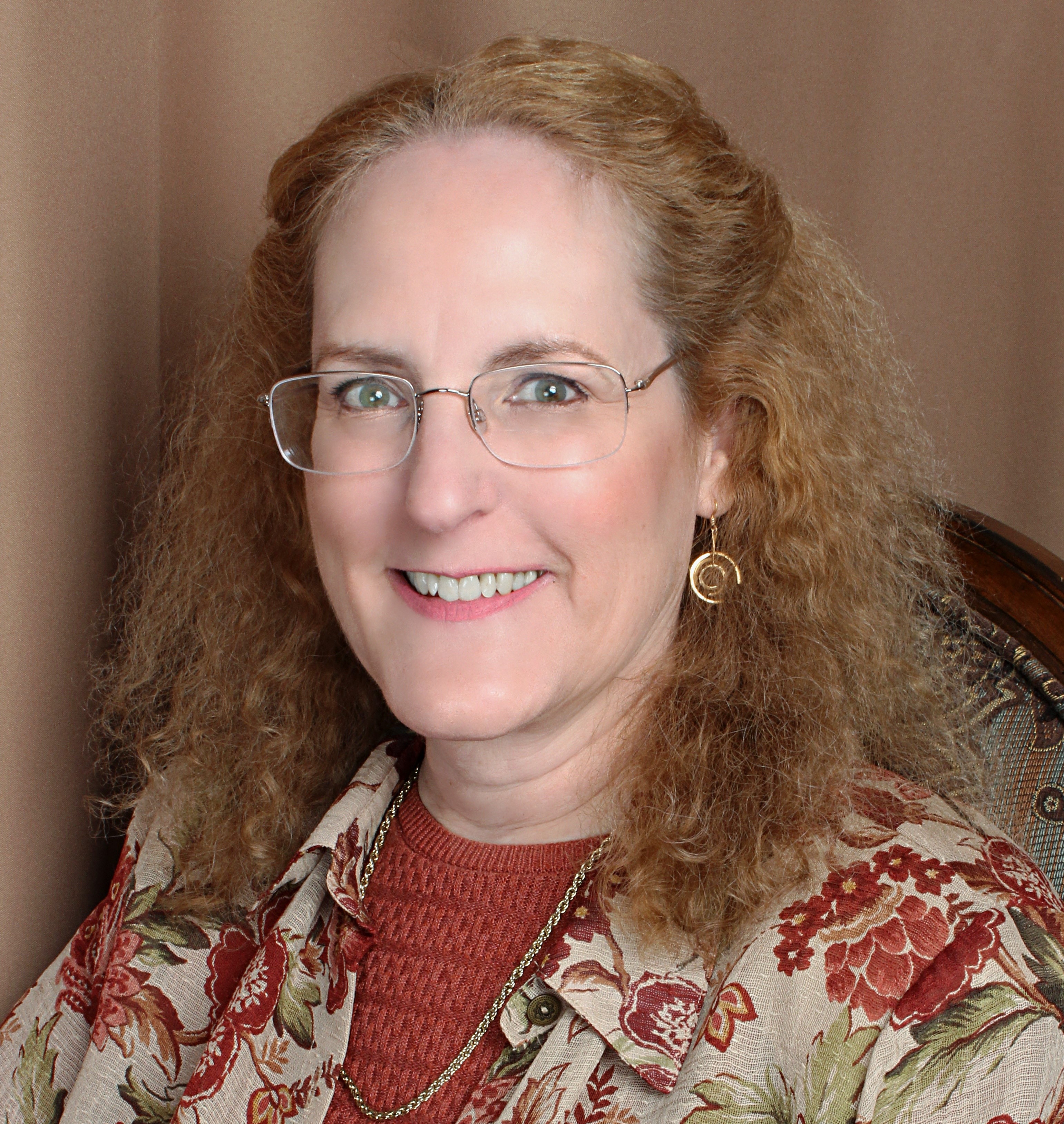 Lynn Karjala, Ph.D.

Licensed Psychologist | Author | Specialist in Trauma and DID |
Conventional and Innovative Modalities | Coach | Clinician Trainer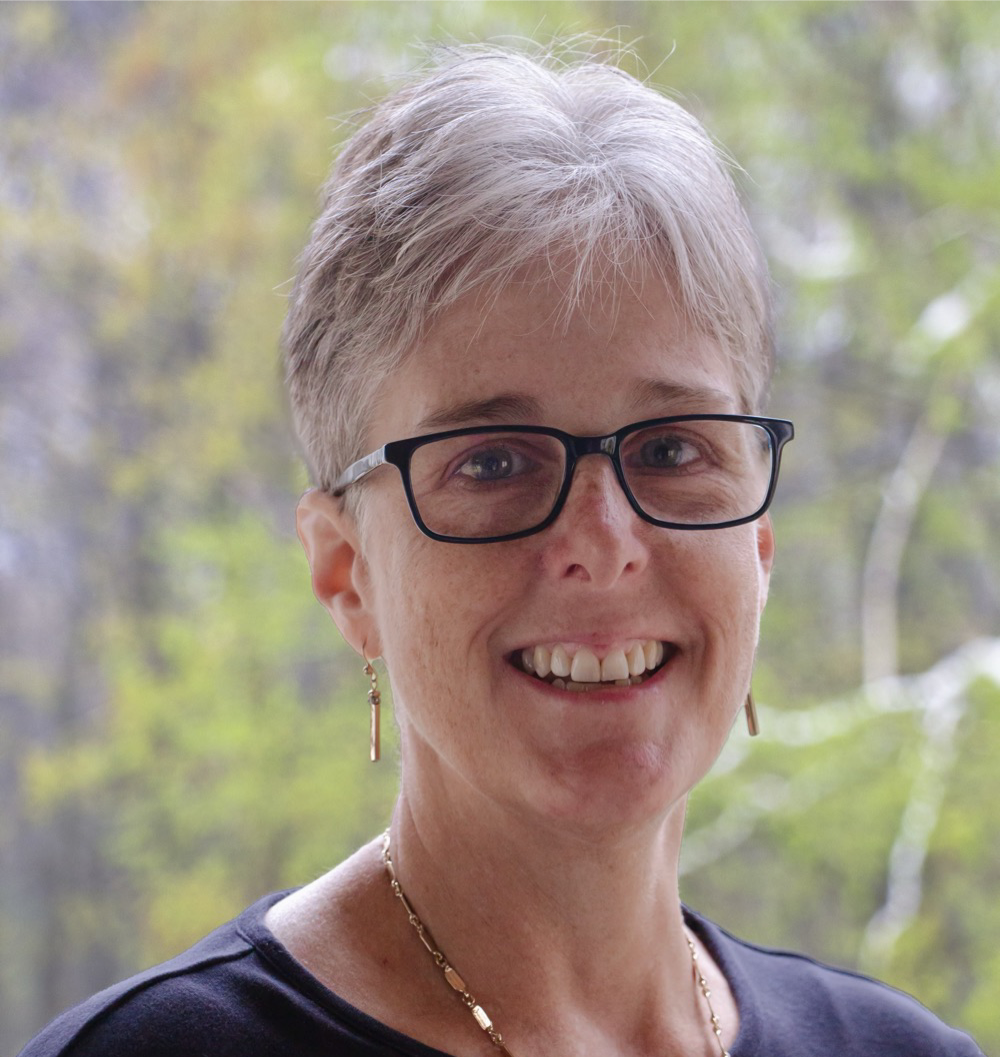 Nancy Scheel, M.S.

Coach and Energy Psychology Practitioner | Co-Founder and Teacher,
Whole Medium Academy | Instructional Design Specialist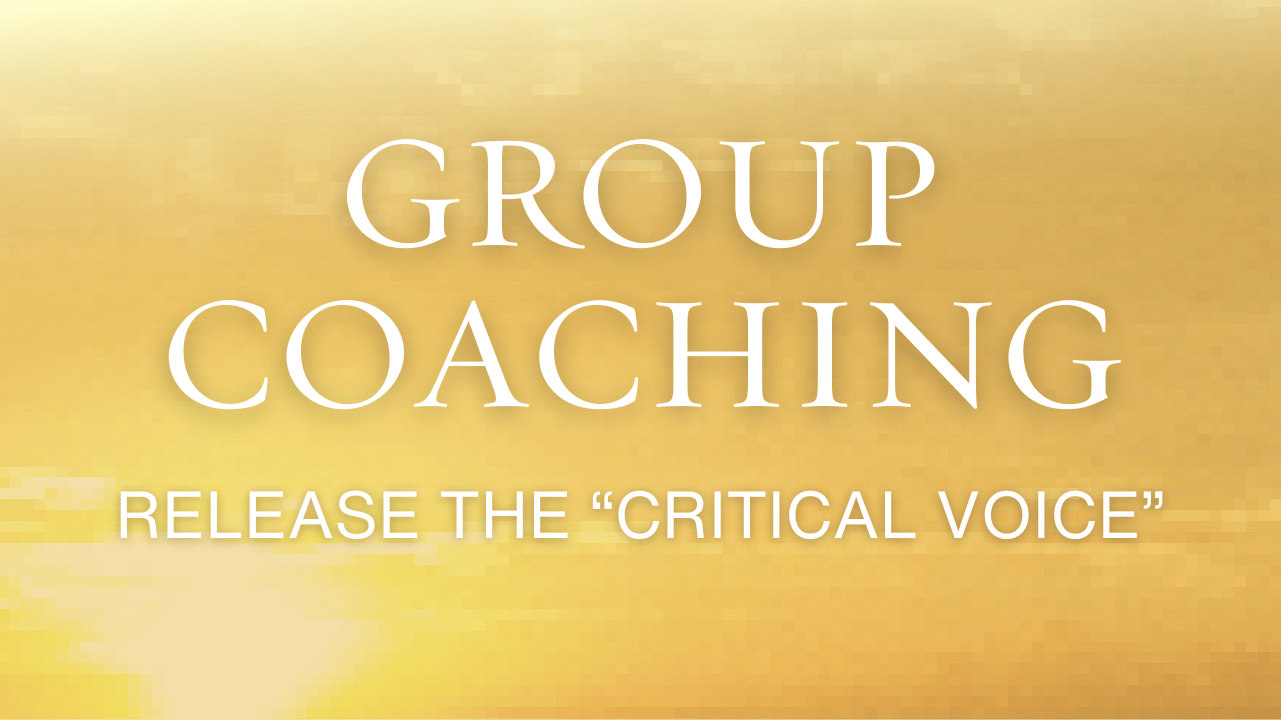 All the Program Details

Intimate, supportive group with maximum 12 participants
Five sessions held via Zoom every other Saturday from 12:00-2:00pm EST
Class dates: Jan 13 and 27, Feb 24, March 9 and 23
Application required (Apply here.)
Price: $495, plus purchase of Healing Everyday Traumas as the class textbook
Program Leaders: Lynn Karjala, Ph.D. and Nancy Scheel, M.S.

Have questions about the program?
Call us at 404.273.6861

We know it can be hard to decide if this opportunity is right for you!
We'll be happy to answer your questions