Training, coaching, mentoring and community for mediums of all levels — from complete beginners and personal-interest practitioners to aspiring and established professionals.

The Comfort of Confidence

Ah, confidence! We have heard from so many people — professional mediums, semi-professionals and beginners alike — that you wish you had less doubt and more confidence in one or more aspects of connecting with the Spirit world.
Confidence grows when you learn and practice over a period of time. It grows as you stretch yourself just the right amount — not too little, not too much — with the caring and skillful support of teachers, mentors and coaches. Supporting you to build your confidence is one of our primary objectives.

Our Students Say:
Safe, sacred and 100% nonjudgmental

"Amy, Sharon, and Nancy are the perfect trio for bringing out and building up your abilities as a medium.
They are very professional and the best at what they do. I couldn't ask for a better team to learn from."
- Chris Michael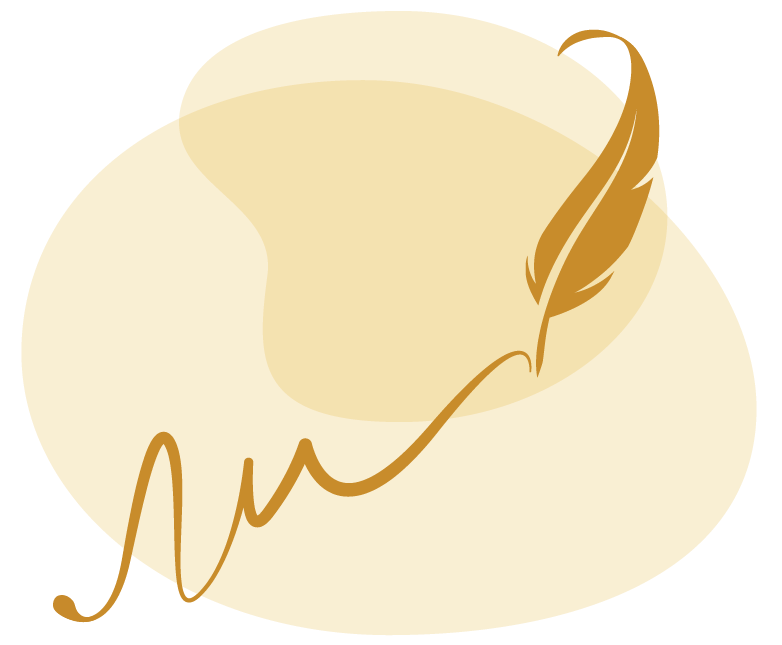 How We're Different

When you attend classes or development circles with Whole Medium Academy, you benefit from the unusual partnership that created them.
We combine our professional expertise in psychic mediumship, teaching, coaching, curriculum design, energy medicine and energy psychology. 
Organized, Hands-on, Interactive
Classes are well-organized from start to finish. And whether you're a visual, auditory or kinesthetic learner, we've got you covered.
Class meetings feature hands-on activities, impactful presentation slides and lots of opportunities for discussion and Q&A. Plus, you'll have digital access to resources such as handouts for note-taking, homework and class video recordings — all to support your growth. 
Practice Designed With Intention
Practice opportunities are also designed using coaching and learning principles. You'll get professionally-delivered feedback in a supportive environment.
For practice in upper levels, we engage friendly sitters -- chosen by us -- who are not fellow students. We try to create realistic professional mediumship environments, to help you overcome your doubts and show yourself what you can really do!

Our Students Say:
Extremely professional, warm and engaging

"As someone who approaches spirituality both logically and creatively, I found the combination of Nancy's and Amy's teaching very appealing.
They are also extremely professional and take their work very seriously. I highly recommend this talented duo!"

- Carol, Alpharetta, GA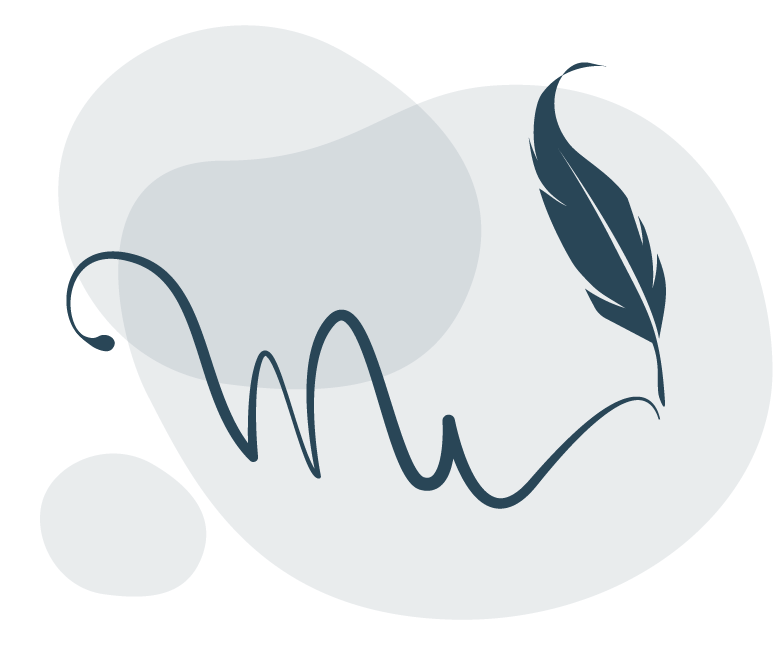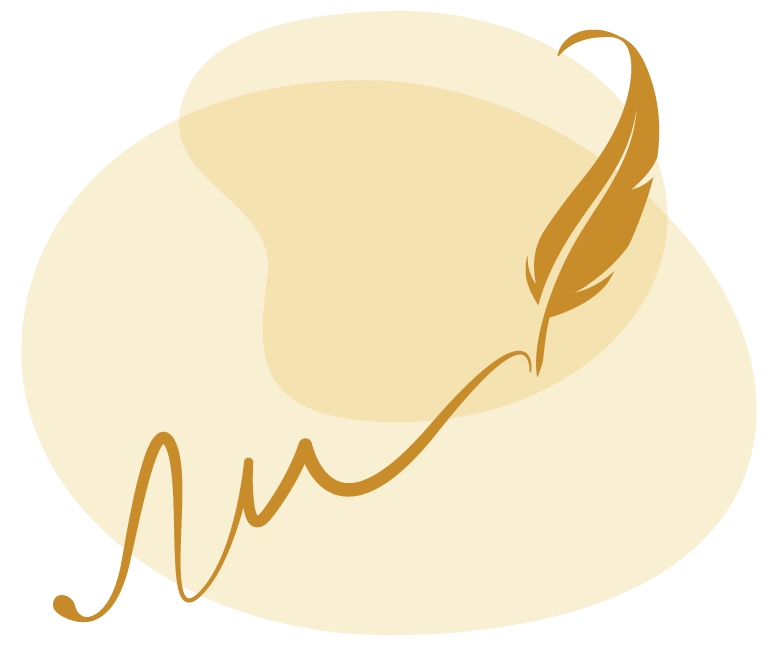 Our Students Say:
Supportive environment, polished confidence

"Amy and Nancy have created a supportive and strong learning environment. Their joint knowledge plays off each other beautifully.
The outcome is a unique experience resulting in polished confidence in your mediumship. I highly recommend the Whole Medium Academy!"
-Lianne Radovanovic, Toronto

Feels Like a Fit? Join Us!

Whether you only want to connect with your own loved ones or already have clients and seek to sharpen your skills, the Whole Medium Academy experience supports you to deepen your intuition, strengthen your skills, expand your awareness, and enjoy a community of like-minded friends and colleagues.