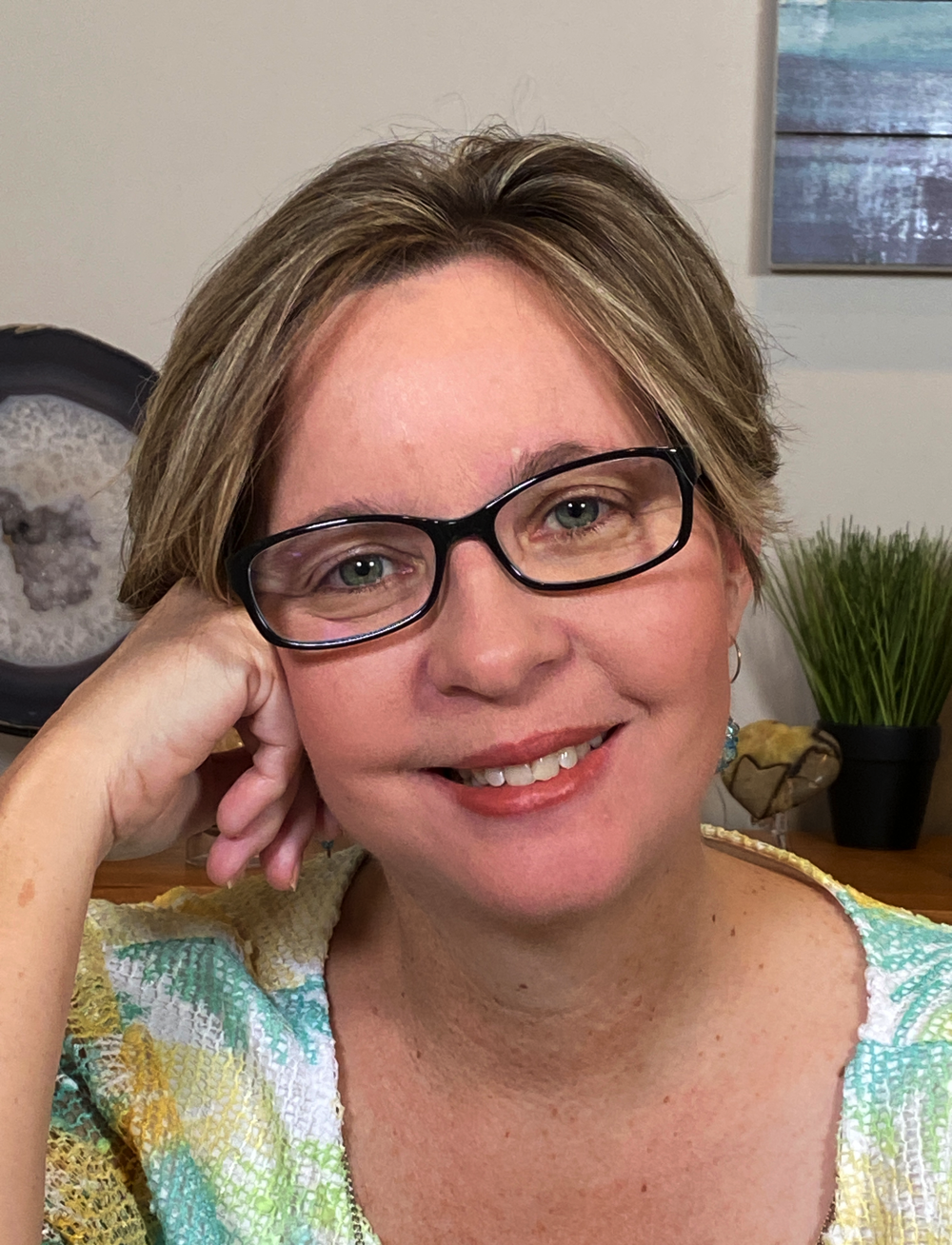 Amy Utsman

Medium and Psychic | Co-Founder and Teacher, Whole Medium Academy | Trance Medium
Read bio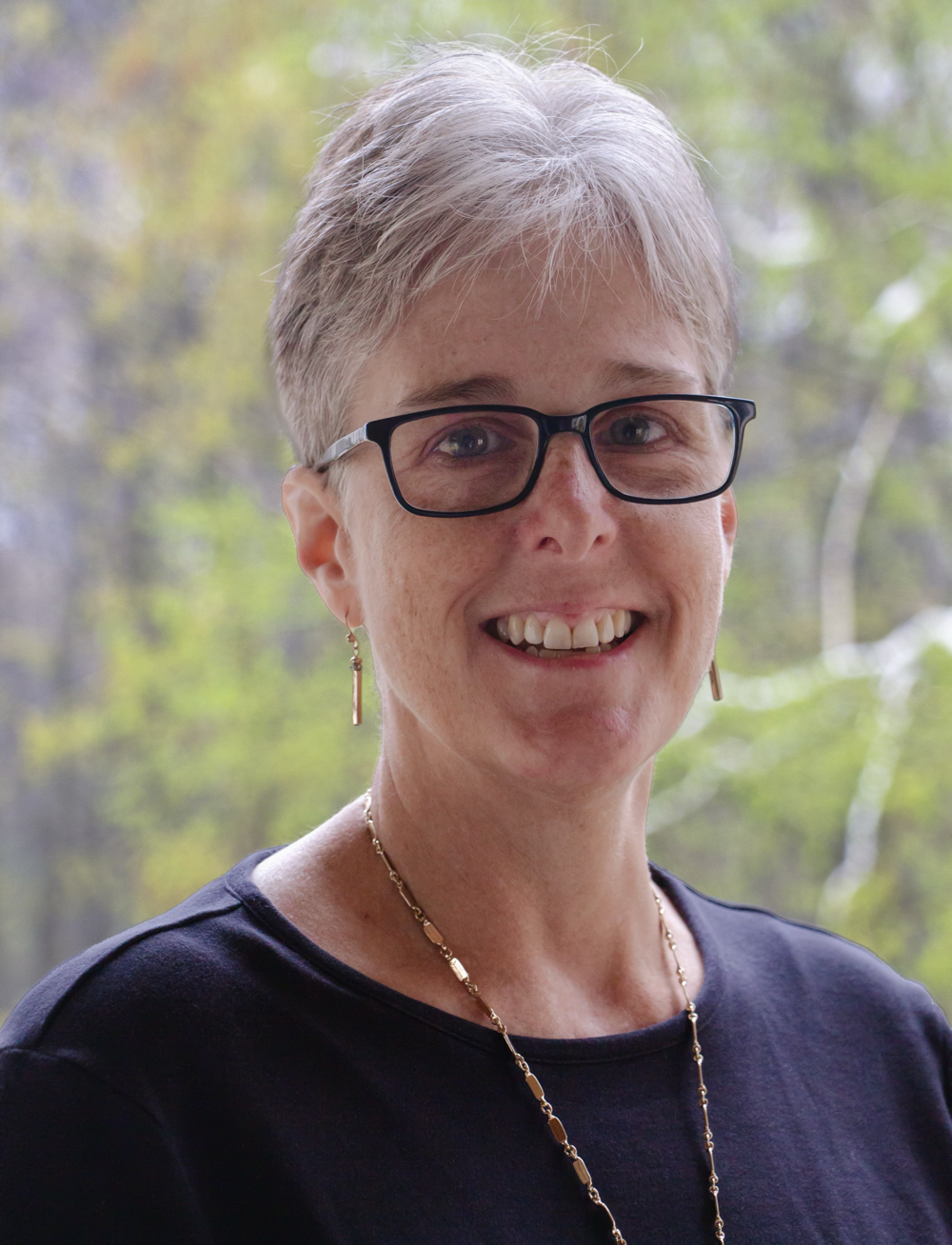 Nancy Scheel

Coach and Energy Psychology Practitioner | Co-Founder and Teacher, Whole Medium Academy | Instructional Design Specialist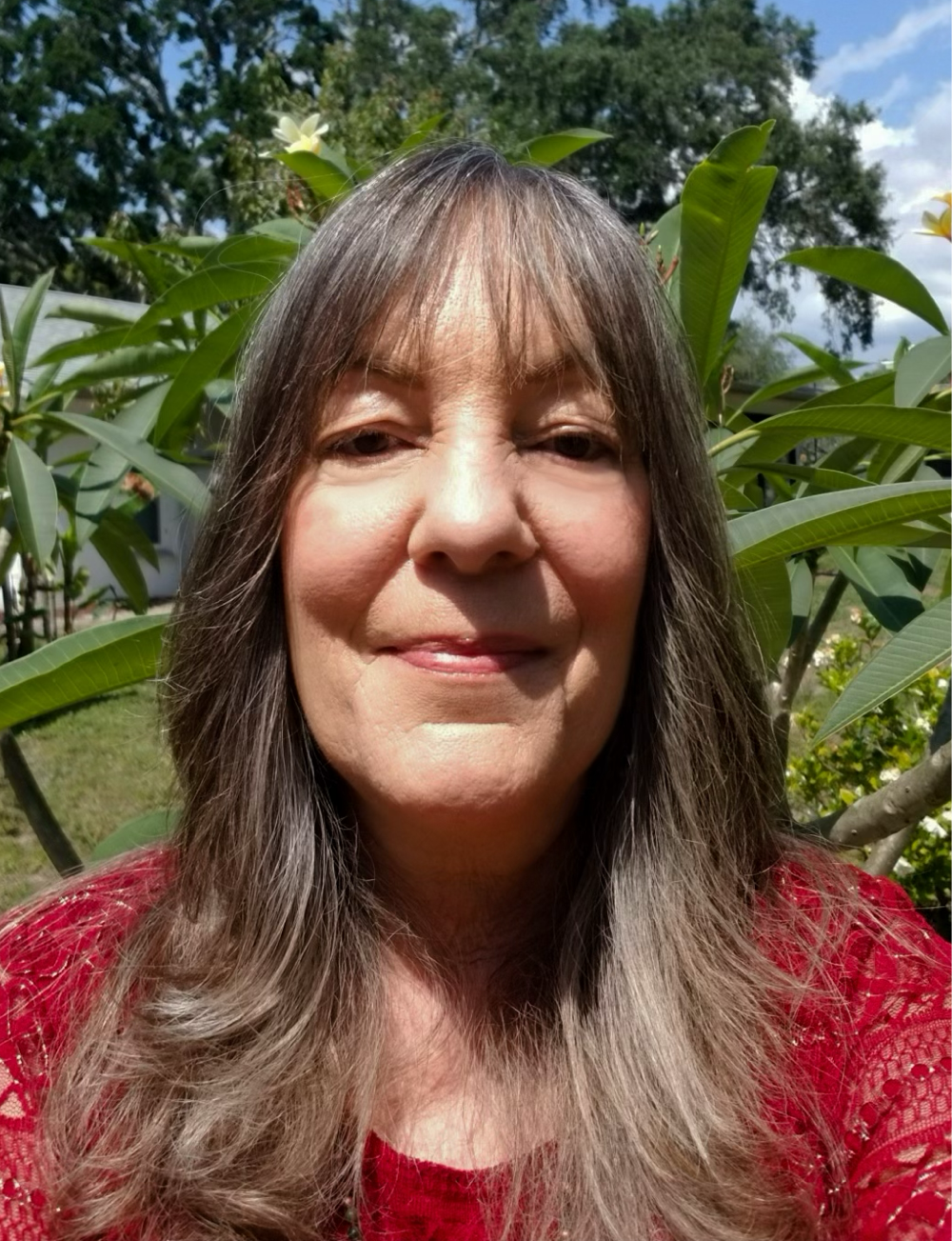 Sharon B. Jones

Spirit Medium and Psychic | Instructor with Whole Medium Academy | Intuitive | Reiki Practitioner
How We Started
Amy Utsman was in the house one day, walking from one room to another. She wasn't thinking about anything particular in that moment. 

All of a sudden, she clearly heard: There. WILL. Be. A. School. 

She stopped short. It was one of her Guides speaking. 

Immediately, she said, "Uh, no!" And again, out loud for emphasis: "No. There. Won't. Be. A. School." 

She was met with silence. But the Guides — and the message — persisted over the next two years.

During those years, Amy and Nancy began to ask themselves:

Is it possible to be intuitive and well-grounded and centered? What does that look like?
What is the place of structure and organization in the practice of mediumship and psychic skills? 
How can we promote healthy boundaries, ethics and professionalism among psychic medium practitioners for their own well-being, as well as to be in service of Spirit? 

They began to see a school take shape in their mind's eye, and in 2019 they co-founded Whole Medium Academy. 

A Mission of Empowerment
Amy's and Nancy's mission, through the school, is to provide holistic, effective training in a safe and supportive environment to empower people to connect with the Spirit World in a healthy, grounded way. 

The School for Everyone
WMA serves people from all walks of life and a wide range of learning goals. Many have day jobs in corporate roles, small business, not for profit or stay-at-home parenting.
What unites them is a deep desire to connect with the Spirit World — either connecting directly with their own loved ones and Guides, or to connect on behalf of others. 


Laughter is Definitely Encouraged :-)
Sacred doesn't mean "only serious." 

Many people choose WMA because they resonate with our core values.
We try to express them in everything we do, from the running of the school to the curriculum and vibe in each class:
Compassion
Ethics and Professionalism 
Healthy Boundaries
Being in Service of Spirit
And last but not least … Fun and Humor!