Amy Utsman
Medium and Psychic | Co-Founder and Teacher, Whole Medium Academy | Trance Medium


Amy has been a practicing professional medium and psychic since 2008 and a teacher since 2014. Her mission is to raise the standards of mediumship practice through her readings, teaching and mentoring, and consumer advocacy. Equally important to her, she offers both free and paid group readings to introduce as many people as possible to the Spirit World and the Afterlife.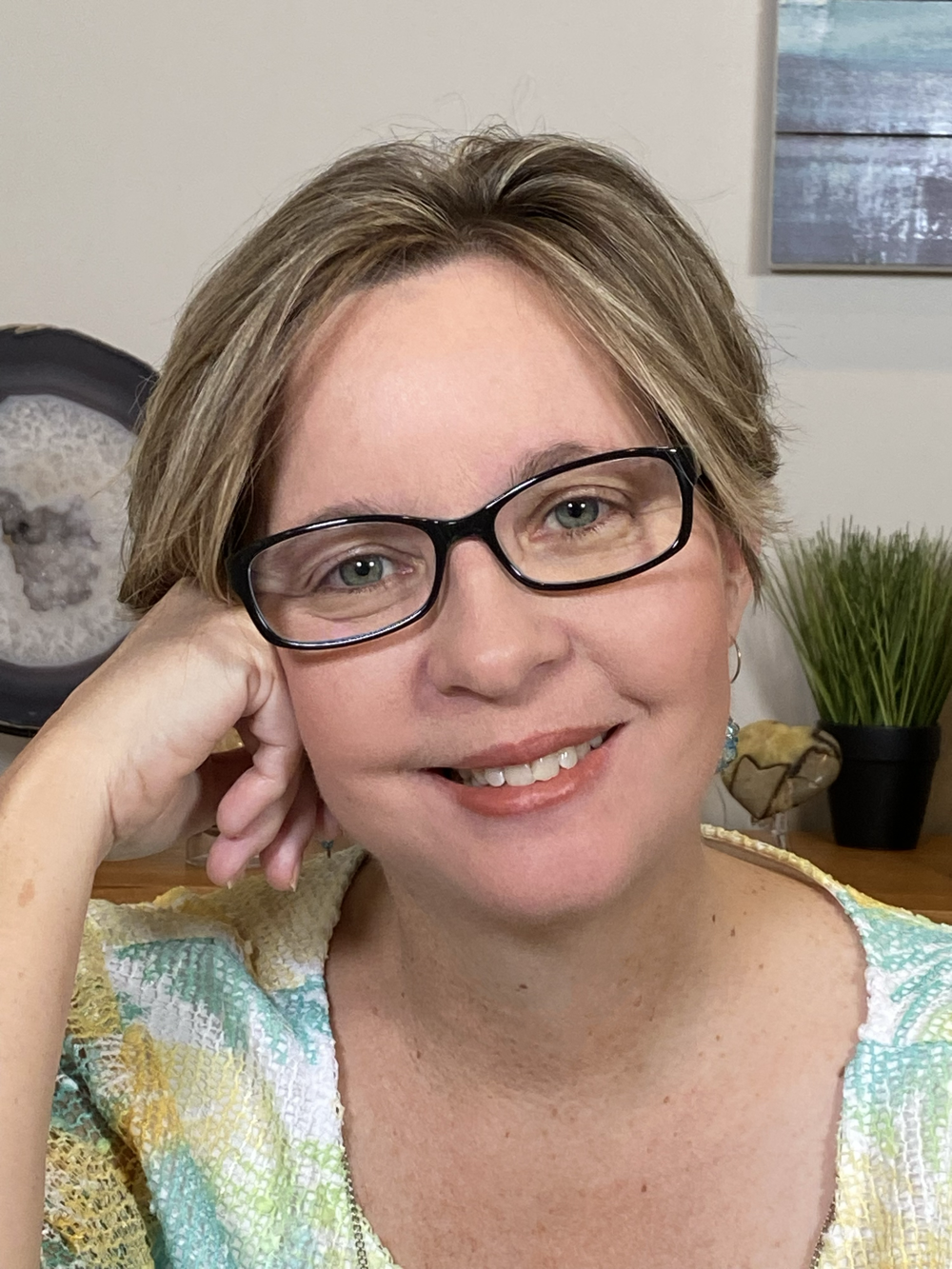 Amy's Story


Imagination, or something else?
Amy grew up in a Catholic family based in the U.S. and Caribbean. She often sensed things in an unusually vivid way. She began to believe there was a "whole other world" that everyone experienced — yet didn't talk about. Not realizing she was a natural born medium and psychic, she also thought she had an over-active imagination.

Looking for a fit
In college, Amy studied psychology but discovered a passion for cooking. She enrolled in an acclaimed culinary school while also working as a line cook. Over time, she rose to leadership positions, overseeing kitchen operations to serve as many as 5,000 guests at a time.
During this period, she became aware that her "over-active imagination" was much more than that: it was natural abilities of intuition, psychic sensitivity and connection with the Spirit World. Amy began exploring many ways to develop these gifts and understand how best to use them.

A clear calling
As she learned more, her sense of mission and calling emerged. She left the cooking world to dedicate all aspects of her life to this gift and skill, to be the best she can in service to the Spirit World. She has since provided thousands of readings to individuals in the U.S. and abroad.
Raising the bar
Some years into her professional practice, Amy began to envision a school for teaching mediumship in keeping with her mission to raise the standards of the profession. In 2019, along with her spouse Nancy Scheel, Amy co-founded the Whole Medium Academy™.
The school's purpose is to empower beginner, advanced and professional mediums with greater skill, to promote integrity and professionalism and to develop the grounding and centering practices that support healthy boundaries.

Trust and connection
As a practitioner, Amy communicates clearly and directly, with compassion and support for clients (sitters), students and loved ones. Clients are comforted and empowered by her perceptive readings, empathy and finely-tuned sensitivity in delivering difficult and complex communications.
In teaching and mentoring, Amy guides students to practice and interact safely, ethically and professionally. Beginning students feel comfortable immediately with her humor and down-to-earth approach. Advanced students appreciate the depth of her knowledge, skill and experience.
Continuous refinement
Amy seeks to continuously learn and refine her ability in connecting with the Other Side. She has been primarily Spirit-trained. Different Guides have presented themselves to her over time and mentored her mediumship development to where it is today. That learning and development has never stopped. Amy also mentored with Mavis Pittilla, renowned medium and Senior Tutor at Arthur Findlay College.
Amy is a Forever Family Foundation Certified Medium, a Mark Ireland Certified Medium, and a Lisa Williams Certified Master Teacher.
In addition to her work as a reader and teacher, Amy volunteers regularly with Helping Parents Heal, donating readings to serve parents and the children they have lost. She also educates consumers through free webinars, blogs and YouTube videos.
If you would like more information about Amy as a psychic medium, visit her website, Amy Utsman.