"I have taken many other classes on mediumship
and this is the only class where I really felt comfortable … 
… not only with the teachers, but with my fellow students. Amy, Sharon and Nancy make you feel welcome and comfortable, and I feel that made it easy to really be involved in the class and participate.
Even though I do mediumship sporadically in my business, I was looking for a structured way to really begin my professional mediumship journey and I am happy to say I found it. This is an excellent class to ready yourself for a professional route, or just as a stand alone class to just get to know yourself better. Thank you Amy, Sharon and Nancy for a wonderful experience, and I can't wait to keep going!" – Rachel Bonesteel, Nov. 2022

Personal Interest or Professional Aspiration
Do you want to learn how to connect with your own loved ones — even though you don't have any experience?
Are you curious about Guides and how to communicate with them?
Are you making unexpected connections or having mediumship experiences but don't know what to do?

Getting started with connections to the Other Side is exciting ... and maybe a little intimidating, too!
Our class is a very safe, very friendly environment that welcomes beginners — including those with no experience at all — who have a sincere desire to explore making mediumship connections for themselves.

Learn the basic building blocks for making connections.
Learning to connect can feel like learning a new language. As we introduce new skills, one at a time, you'll be using your brain and body in exciting new ways. And, you'll find yourself connecting more deeply with your own soul.
We're here to help you grow.
In class, you'll learn to make mediumship connections using healthy boundaries and control. You'll develop your individual "clairs" — the different ways of sensing that mediums use to communicate with the other side. We'll help you leverage your strongest senses and develop your weaker ones.
If you're like every one of us, sooner or later, you'll experience some doubt.
Doubt about yourself. About your intuition. About your connections! You'll overthink it, get in your own way, and wonder what the heck you're doing here. That's all part of the normal process, and we'll support you through that!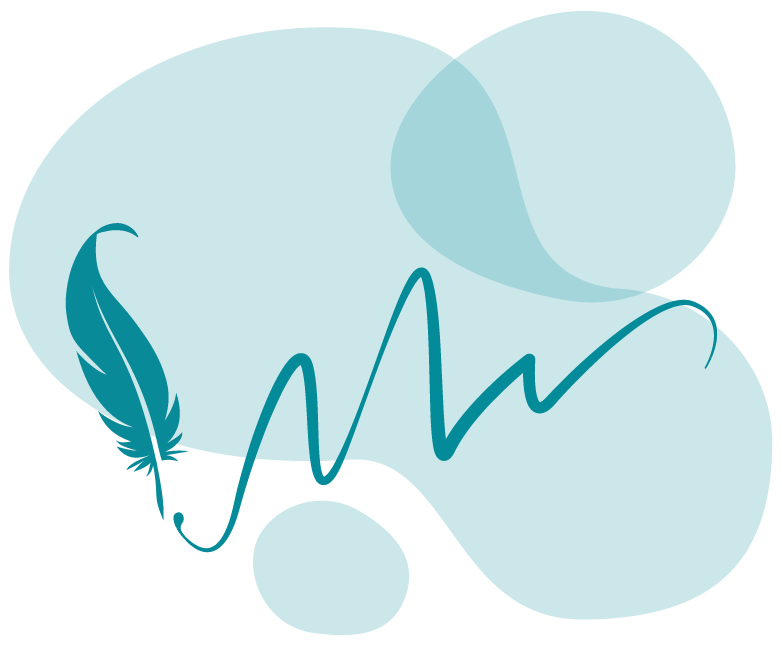 Wonderful Teaching!

I learned that my gift was real and I was given the knowledge and support I needed to grow into it. Wonderful teaching!!!!
- Janie Gibbs, Nov. 2022
Class is not only about the mechanics of mediumship.
Yes, we focus on skills, but's that's not all. Making mediumship connections is also about keeping good boundaries, taking care of yourself, dealing with emotions, and building your confidence.
Get tools to build Your skills.
You'll get lots of individual exercises and tools that will help you build your foundational skills. We'll do some activities in class, and you'll have some as homework. Note that you will not be doing any practice readings with anyone else.
But why won't we practice reading with each other?
Making connections for others requires skills that we don't teach in this class. We've found that jumping into readings for others before you're really ready is not a good idea. It often creates discouragement and doubt. At this level, we focus on giving you a strong foundation for developing your core skills. You'll strengthen your own abilities and skills so you can make better, stronger, more reliable connections with your own loved ones.

Your Learning Journey

By participating in this course, you can expect to …
Be more comfortable

 connecting with the Spirit World.

Be more aware

 of the signs you are receiving from the Spirit World

Have a clear understanding

 of your intuition and how the four primary individual clairs/senses work for you.

Connect self-care

 practices directly to your intuitive development and well-being, and understand why they are so important.



Designed for Your Best Learning
Live class meetings via video (Zoom platform)
Weekly, 90 minutes each class
Information, hands-on exercises, interaction, homework
All class recordings and materials available for 1 year in your WMA account.
Discussion board available for your class only (and not on FaceBook)
Maximum 30 students


You Can Do This!
A Curriculum for Core Skills and Confidence
Class 1: Introduction & Intentional vs. Unintentional Connections
Class 2: Healthy Boundaries & Empathy
Class 3: Introduction to Clairsentience
Class 4: Introduction to Clairvoyance
Class 5: Introduction to Claircognizance
Class 6: Introduction to Clairaudience
Class 7: Q&A
Class 8: Caring For Your Whole Self
Class 9: Introduction to Guides, and a Short Channeled Message for Your Class from Amy's Guides
Class 10:  Practice Connecting With Guides
Class 11: Practice Connecting with Your Own Loved Ones or Guides
Class 12: Practice Connecting with Your Own Loved Ones or Guides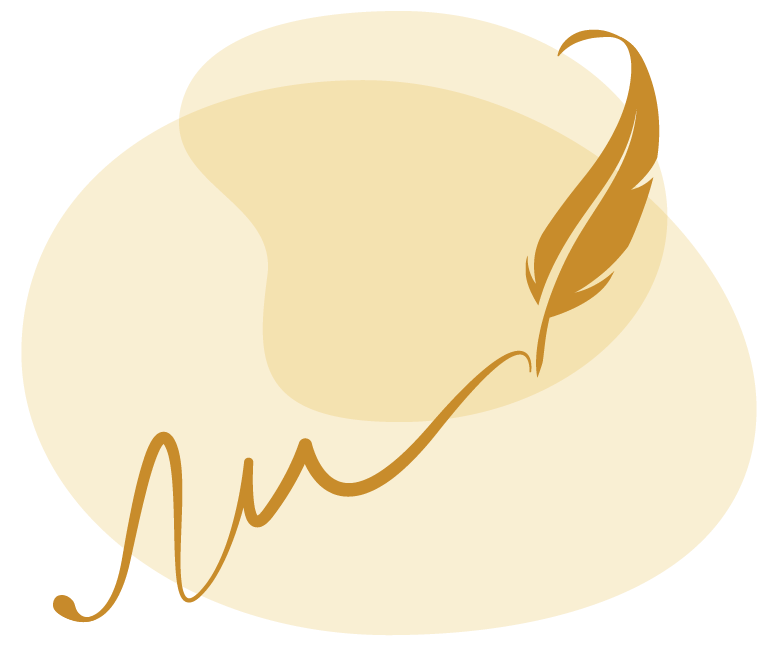 "I Was Searching for Reassurance and Answers"

"When I first signed up for this course I was searching for reassurance and answers:
"Why is this happening to me"? "What am I supposed to do about it as it is causing me anxiety and fear"? It: meaning random and unsolicited spirit connections.
This course was perfect for me! I am learning that I need not be afraid of the unsolicited connections that are happening to me, but to embrace this part of me which is indeed a part of our higher power.
I am learning that by embracing these experiences and setting my boundaries I am able to control and or also aid in these connections.
Spirits are the people we love existing in a different realm, and they just want to connect. By learning to accept this unique part of me, my fear and anxiety are diminishing. By attending this course I have received so much more than I anticipated.
Amy and Nancy present Mediumship Foundations via the Whole Mediumship Academy in a welcoming, non-intimidating, educating and reassuring environment.
They work together to offer a well-rounded course curriculum that nurtures and educates the student as a whole.
I would highly recommend this course to both the beginner who needs to start somewhere and also to the novice that just wants to fine tune their basic skills."
— Sharon B., Alabama, 2021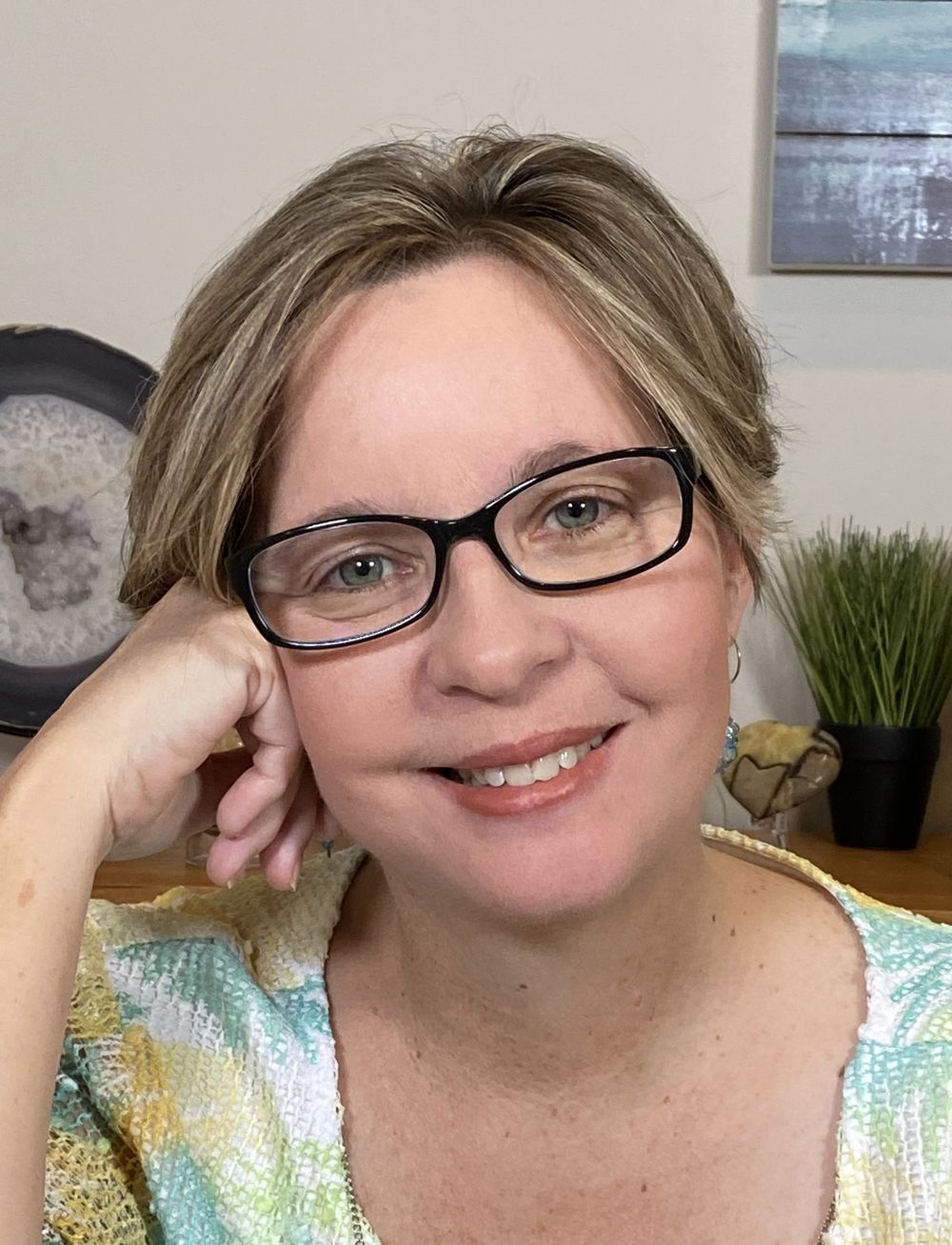 Amy Utsman

Medium and Psychic | Co-Founder and Teacher, Whole Medium Academy | Trance Medium
Read bio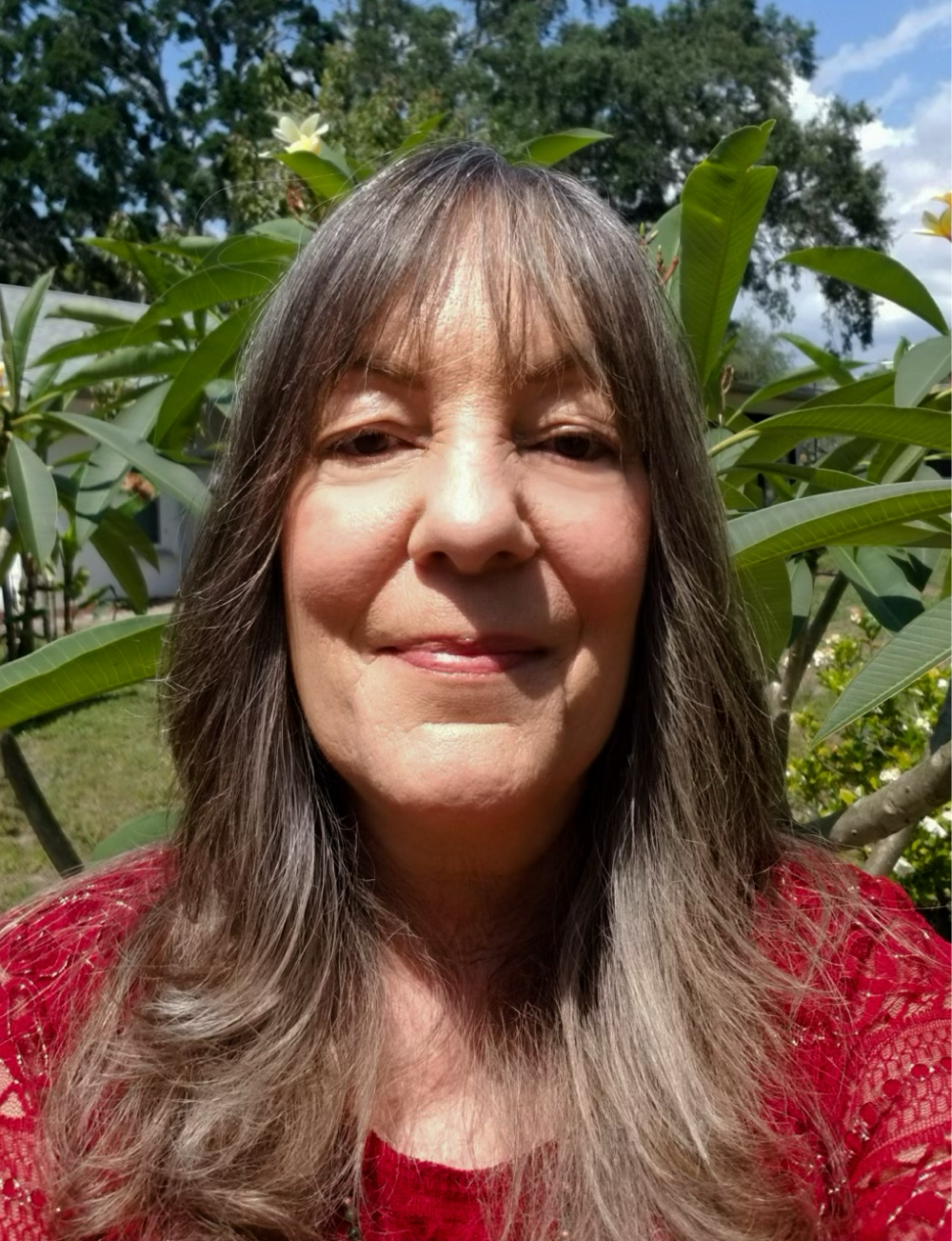 Sharon B. Jones

WMA's Specialist in Beginners | Spirit Medium and Psychic | Instructor with Whole Medium Academy | Intuitive | Reiki Practitioner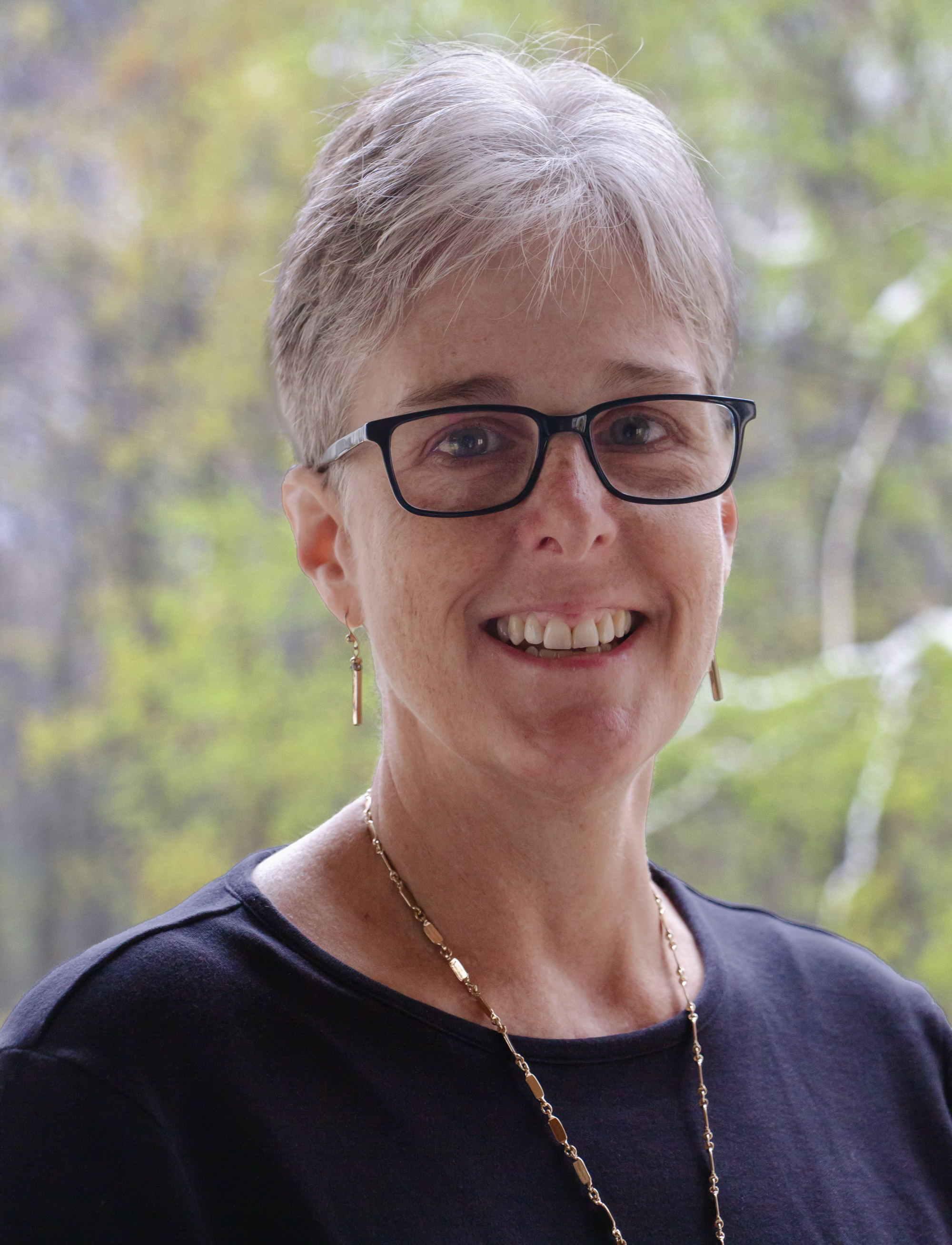 Nancy P. Scheel

Coach and Energy Psychology Practitioner | Co-Founder and Teacher, Whole Medium Academy | Instructional Design Specialist
Why Choose Whole Medium Academy?

We stay grounded. We keep our focus on mediumship skills, boundaries, safe practice, self-care and self-management.
We teach as a team. You get the complementary perspectives of Amy Utsman and Sharon Jones as professional mediums and Nancy Scheel as a professional coach.
We're good with analytical thinkers. Intuition comes in all flavors, and we help you find your own style and abilities.
We keep our class size small. We can support your development best when we're not spread too thin.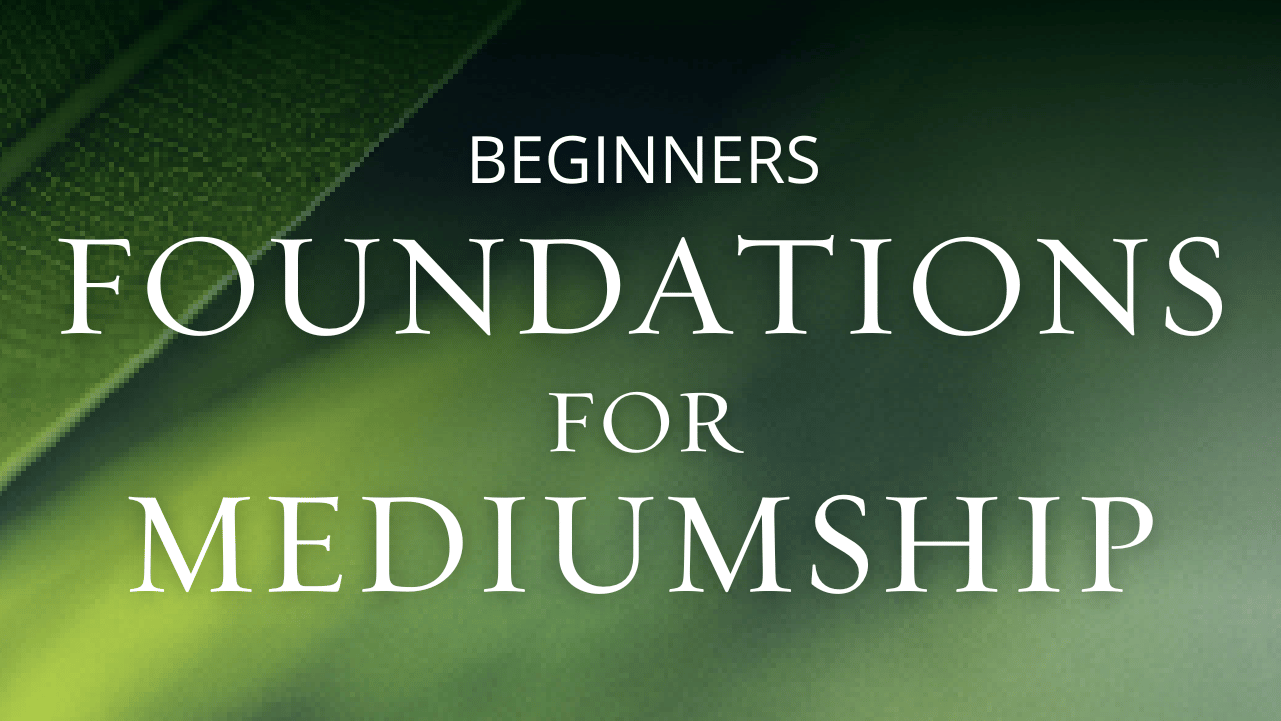 All the Details!

No application required.
Class limited to 30 people.
12 class meetings, weekly on Thursdays, 7:00-8:30 pm Eastern Time.
Class dates (2024): Jan 25, Feb 1, 8, 15, 22, 29, Mar 7, 14, 21 (Skip Mar 28), Apr 4, 11, 18.
Price: $595
Refund policy: Full refund minus $60 administrative fees available through January 11, 2024. Due to limited class size, no refunds from Jan 12 (or later), 2024.
Payment Plan Available: Total of $640 ($320 paid upon registration, $320 paid on March 1, 2024. To use the payment plan option, please contact us directly.

Have questions about the program?
Call us at 404.273.6861

We know it can be hard to decide if this class is right for you! We'll be happy to answer your questions.