Pursue your advanced mediumship development goals in small-group, intensive mentoring with expert teacher Amy Utsman.

Create Healing for All
Mediumship brings comfort and evidence of the afterlife. And it can enable extraordinary healing for both Sitters and Spirit Communicators.
In Evidential Mediumship Level 2, you'll prepare to serve Spirit more fully, as you:
Fine-tune your mediumship skills
Explore unfamiliar or challenging reading situations

Grow and embrace yourself as medium

Consider aspects of professional mediumship practice

Many Ways to Serve
This advanced mediumship class will support you if you are seeking a professional mediumship path.
It's is equally appropriate for other ways to serve:
Pro bono mediumship
Part-time or semi-professional mediumship
Making connections for yourself or friends
Supporting people in related activities via helping organizations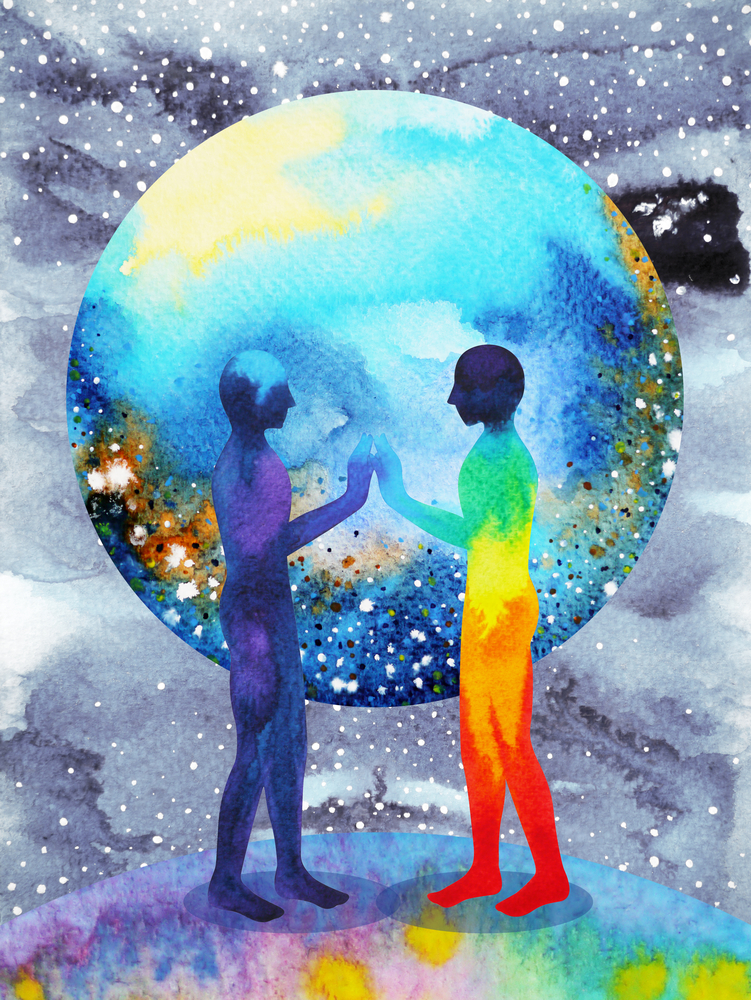 Advanced Mediumship Training


Mediumship Skills
Isolate clairs and adapt to Communicator
Gain control of your link
Deliver messages in greater flow
Practice private and gallery readings
Spiritual Growth
Overcome limits to trust
Strengthen relationships with Guides
Clarify your sense of service


Professionalism
Handle situations with skill and compassion
Embrace healthy boundaries
Create business guidelines

Amy Utsman
Medium and Psychic | Co-Founder and Teacher, Whole Medium Academy | Trance Medium
Amy has been a practicing professional medium and psychic since 2008 and a teacher since 2014. Her mission is to raise the standards of mediumship practice through her readings, teaching and mentoring, and consumer advocacy. She specializes in working with mediums at Levels 1 and 2, whether developing, semi-professional or professional.
See her full bio.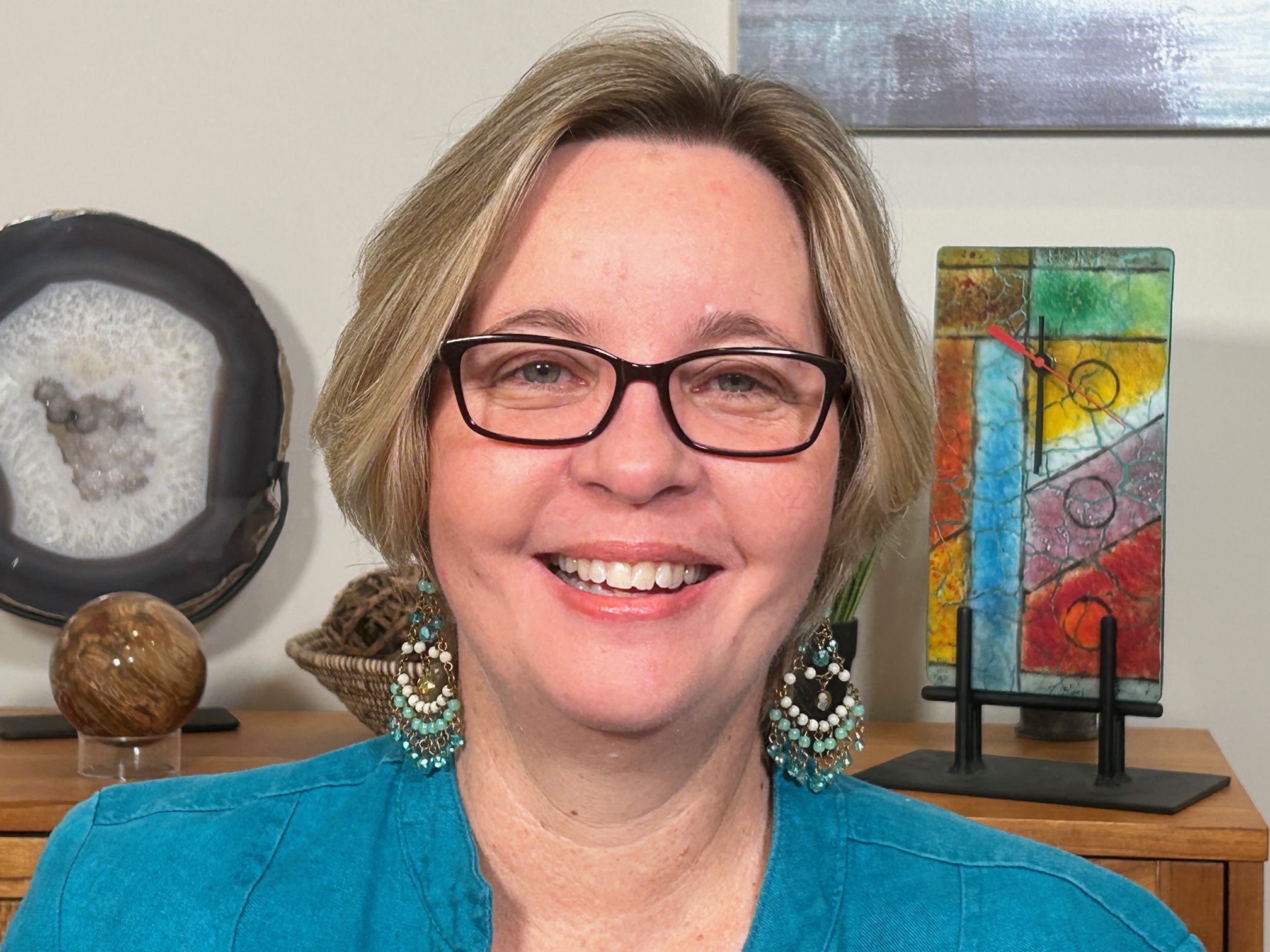 Format and Materials for Accelerated Learning

Live meetings via video (Zoom platform)
Group mentoring format: learning together while supporting your growth in your individual goals
Practices, demonstrations, double-linking to provide insights into the reading process
All class recordings and materials available for 1 year in your WMA account
Discussion board for only your class group (and not through Facebook)
Maximum 20 students

Why Choose Whole Medium Academy?
We stay grounded. We emphasize not only mediumship skills but also whole-person development: boundaries, safe practice, self-care and self-management.

Safe, non-judgmental learning environment. You can stretch yourself, try new skills and approaches, and be fully supported by your instructor and classmates.

We keep our class size small. We can support your development best when we're not spread too thin.

Stay in the Know! Get our announcements about free events, classes, blog and video resources and more.

Apply Today!
Class Limited to 20 Students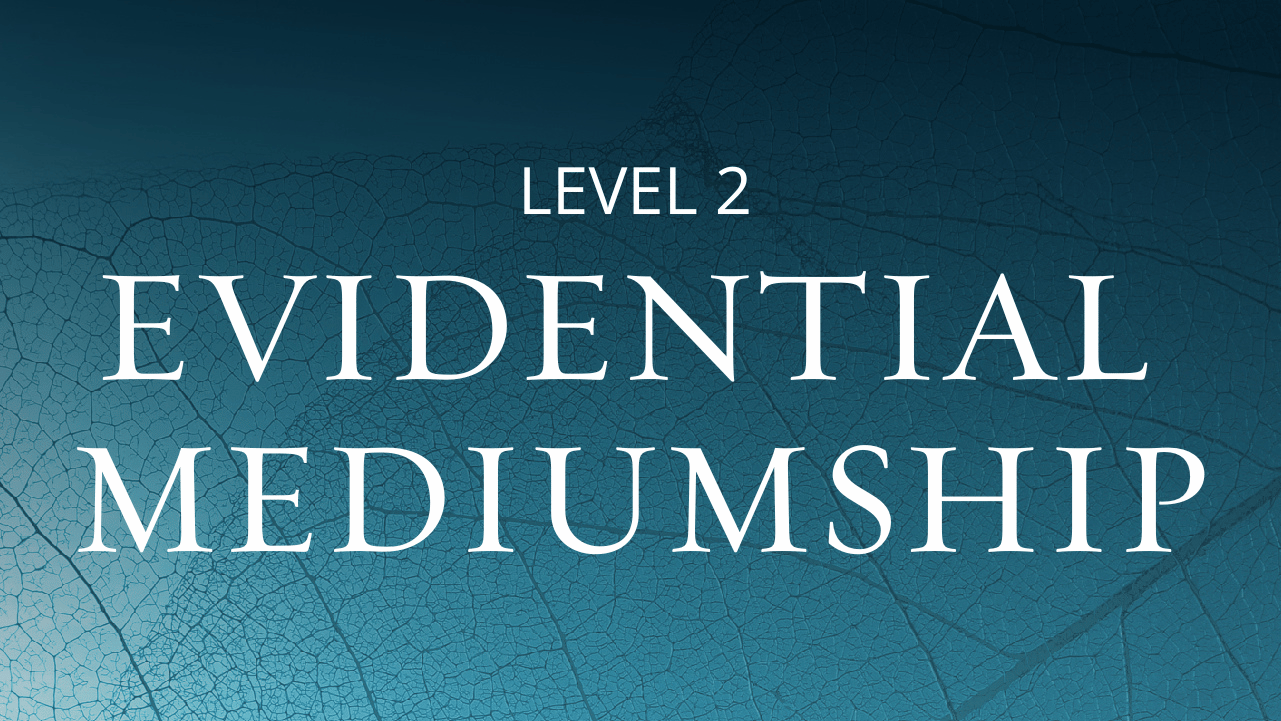 The Details

Evidential Mediumship Level 2 with Amy Utsman will be held every two weeks on Saturdays, 12:00-2:00 pm Eastern Time.

Maximum of 20 students, and a total of 12 meetings.
Application required — apply here.
Class dates: Jan 20; Feb 3 and 17 Mar 2 and 16; Apr 6 and 20; May 4 and 18; June 1, 15, 29.
Price: $1595
For registrations prior to Jan 1, 2024: Non-refundable deposit of $195 upon registration to hold your seat. Balance of $1,400 due on Jan 5, 2024.
Registrations on January 1 or later: full payment upon registration.

Payment Plan Available: Total of $1,695. Please inquire for further details.

Have questions about the program?
Call us at 404.273.6861

We know it can be hard to decide if this class is right for you! We'll be happy to answer your questions.