Making medium connections just for yourself? Exploring a professional path? Level 1 helps you communicate more effectively and confidently with the Spirit World.

"A divinely inspired course in mediumship."
"I could not be happier about having taken this course.
While I had felt connected to spirit and had some beautiful experiences supporting hospice patients transition, I couldn't explain what I had witnessed or how I was able to see, hear and sense their passing.
This course opened my eyes to the reality that we all possess the ability to connect with spirit. It's in our very nature.
But most of us don't have the tools or the understanding to quiet our minds, raise our energy and open our hearts to make that connection.
In this course, Amy, Sharon and Nancy provided a 20 week immersion into the practices, techniques and perspectives that empowered me, and other classmates, to truly connect with spirits on the other side of the veil.
Their beautiful energy, keen insight and gentle nature supported the ideal environment for all of us to learn and grow as mediums."
-Mike Reagan, August 2023

Connect With Confidence and Consistency

You've already learned some basics.
You've connected with your own loved ones.
You've practiced
a bit with peers or in a development circle.


You might not think of yourself as a "medium." (Yet.)
Or maybe you're exploring the idea of professional mediumship.


Either way …
you wish you felt more confident. You still get stuck in your head
. And you want to become more skilled overall.
Unforgettable spiritual growth

"Level 1 Mediumship was truly an amazing experience! The course was led by two highly respected mediums and a professional coaching expert, making it a top-notch program.
Before attending the course, I did not fully comprehend what it takes to develop my mediumship abilities, but this course exceeded my expectations. It helped me grow in ways I never imagined, and as a result, my connection to the other side has become stronger and more expansive.
If you are interested in connecting with spirits and want to continue on your journey in a safe and non-judgmental environment while learning about yourself along the way, then I highly recommend this course."
-Juliet Bowen, August 2023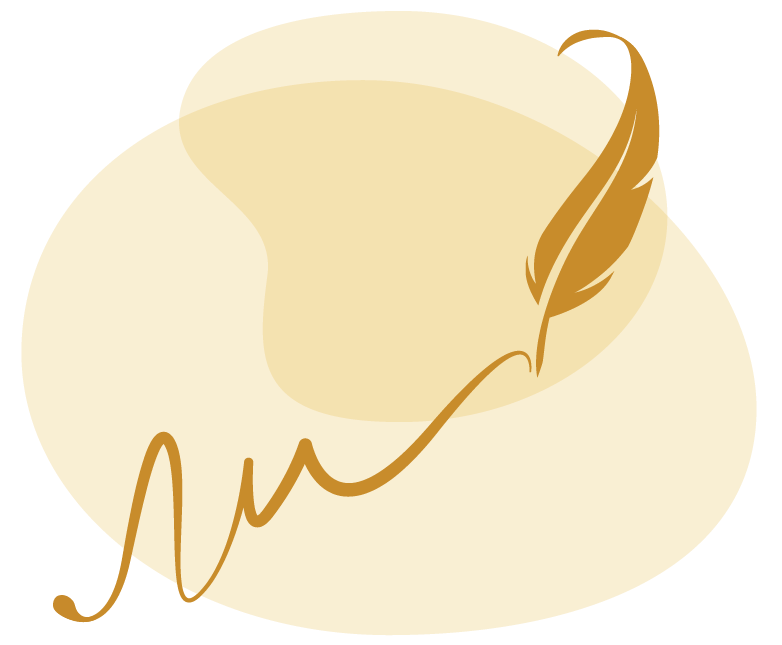 Your Questioning Mind: Is it Really Spirit?
Sometimes you're sure you've made a genuine connection. But you don't always know. And sometimes it feels like you're getting bits and pieces more than complete information or messages.

In fact, you still question yourself: "Is this information truly coming from Spirit? Or is it just my own mind?" You wish you could discern more clearly.

Welcome to Mediumship Level 1
Level 1 is all about deepening your ability to make strong, consistent mediumship connections. With our holistic focus, it's also about helping you identify and address what blocks you personally. Especially that voice of doubt that lives in your head!

Our unique teaching team of two professional mediums and one professional coach will guide you, alternating between instruction and practice sessions.

Join Our Safe, Supportive Learning Community
We know your inner judge voice is loud enough — you don't need anyone else adding to it!

We are extremely intentional in the ways that we create a very safe, supportive and structured class environment.

Class size is small. It is always safe to make mistakes … or to have that practice reading when absolutely nothing comes to you. We support you through all of that and more. And we always champion your growth.
A New Teaching Approach
We've seen that every person connects a little differently — it's not "one size fits all." That's why we have three instructors — so you get multiple perspectives and support.

And we use a whole-person approach. Our team includes a professional coach who shows you to work harmoniously with your body, emotions, nervous system and energy.

I learned so much, had so many questions answered!
"I highly recommend Amy, Sharon, and Nancy if you are interested in Mediumship. They are very talented and knowledgeable and freely shared their knowledge with our group.

The course content was well organized and they did a great job of building community with the participants. The online Teachable platform was easy to use without any technical issues. Overall I learned so much, had many questions answered and found the course to be enjoyable."
- Paige B., Nov. 2022


Here's Your Learning Journey

By the end of this course, you will be able to …
Shift into the space of "Sitting in the Power" within about 2 minutes and be able to stay there for at least 10 minutes.
Have greater confidence in connecting with people in the Spirit World on behalf of yourself and/or others.
Develop your own introduction to help set expectations and guidelines when you are reading for others.
Discern your internal "Critical Voice" and use techniques to keep it from interfering in your connections or making you go into your head.
Apply increased skill with your individual clairs along with the ability to combine them as appropriate for each of your Spirit Communicators. 
More accurately identify the relationship between your Sitter and Spirit Communicator.
Establish stronger relationships with your Spirit Communicators by having rich, detailed, two-way conversations with them (instead of only passively receiving information).

Meet Your Team of Instructors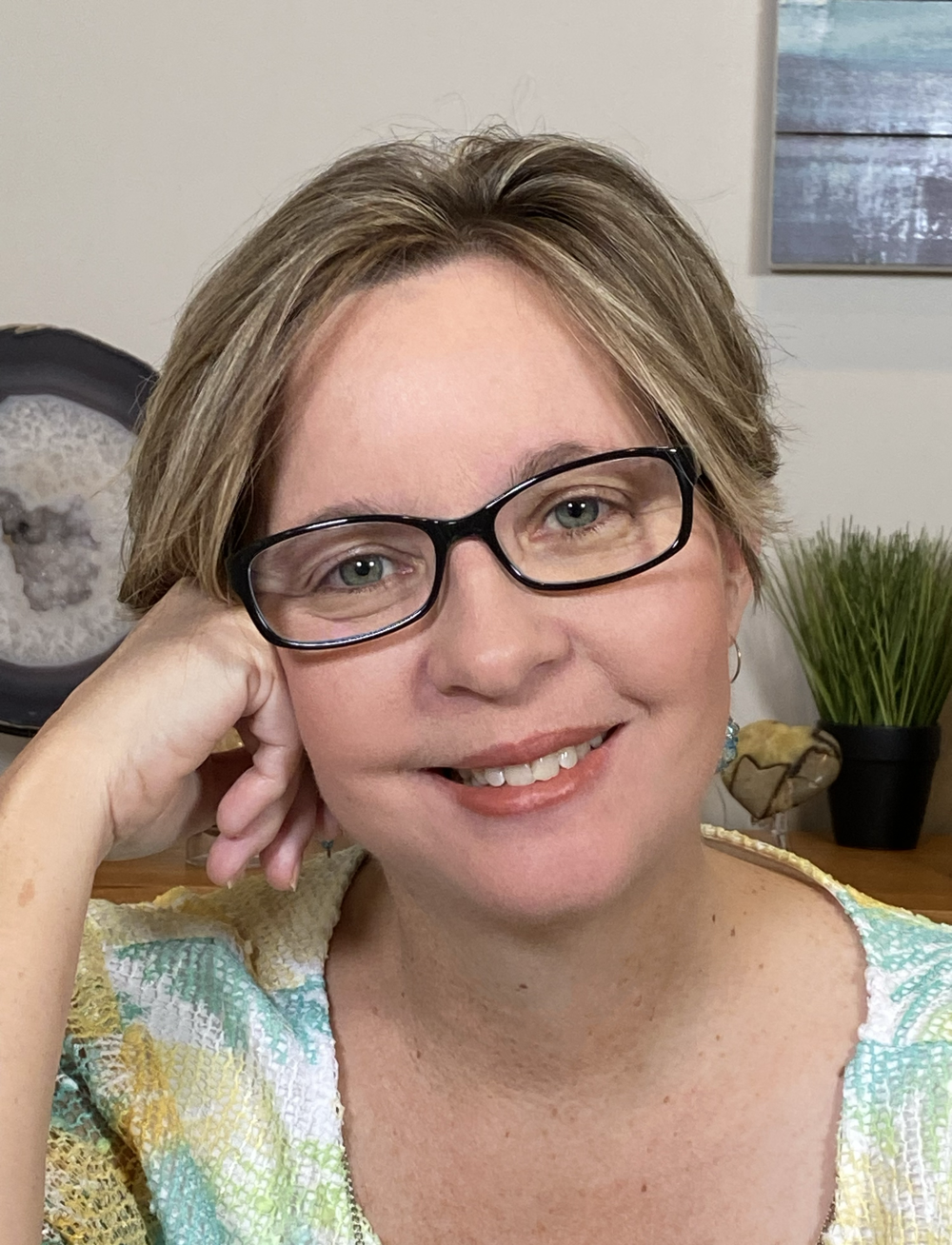 Amy Utsman

Medium and Psychic | Co-Founder and Teacher, Whole Medium Academy | Trance Medium
Read bio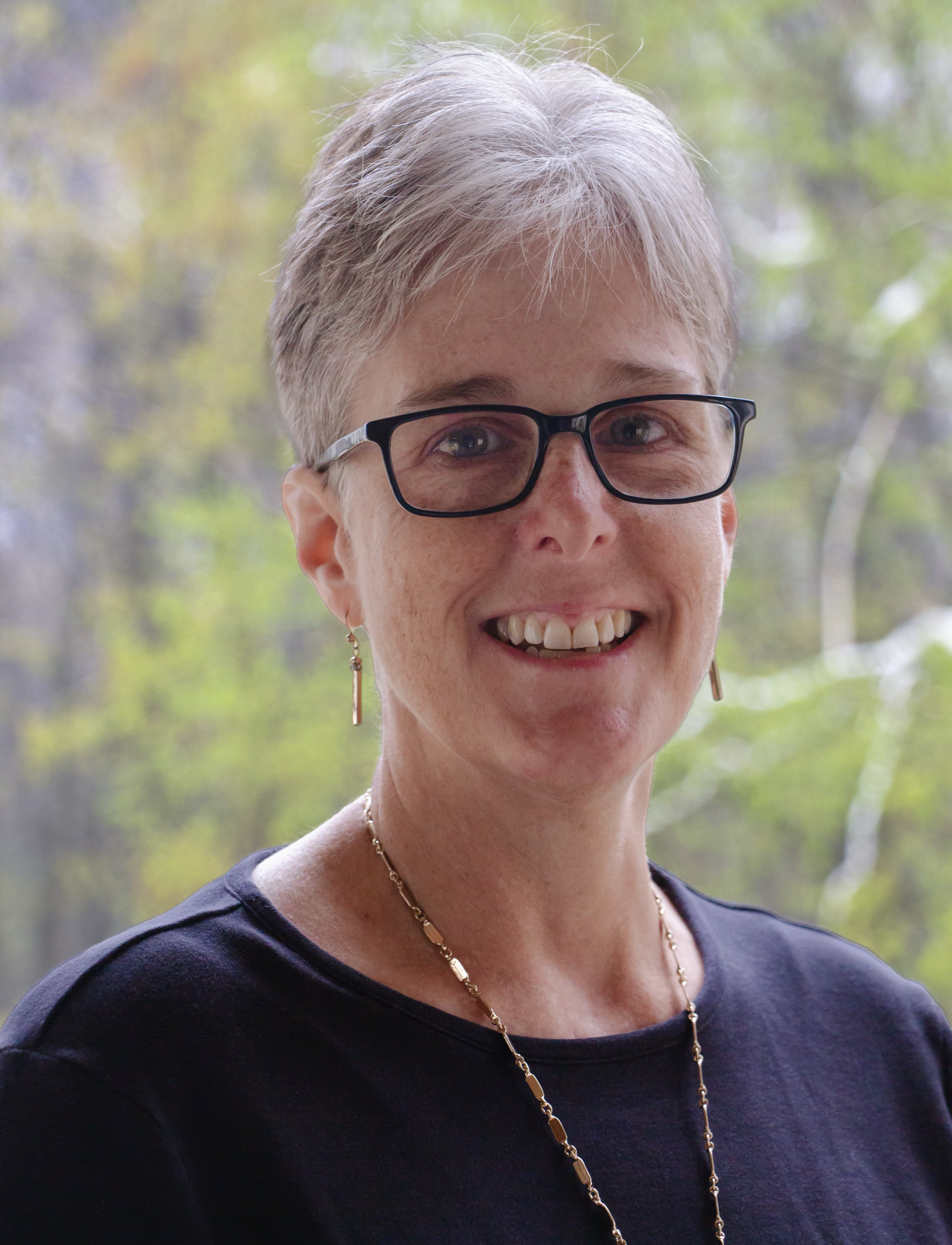 Nancy P. Scheel

Coach and Energy Psychology Practitioner | Co-Founder and Teacher, Whole Medium Academy | Instructional Design Specialist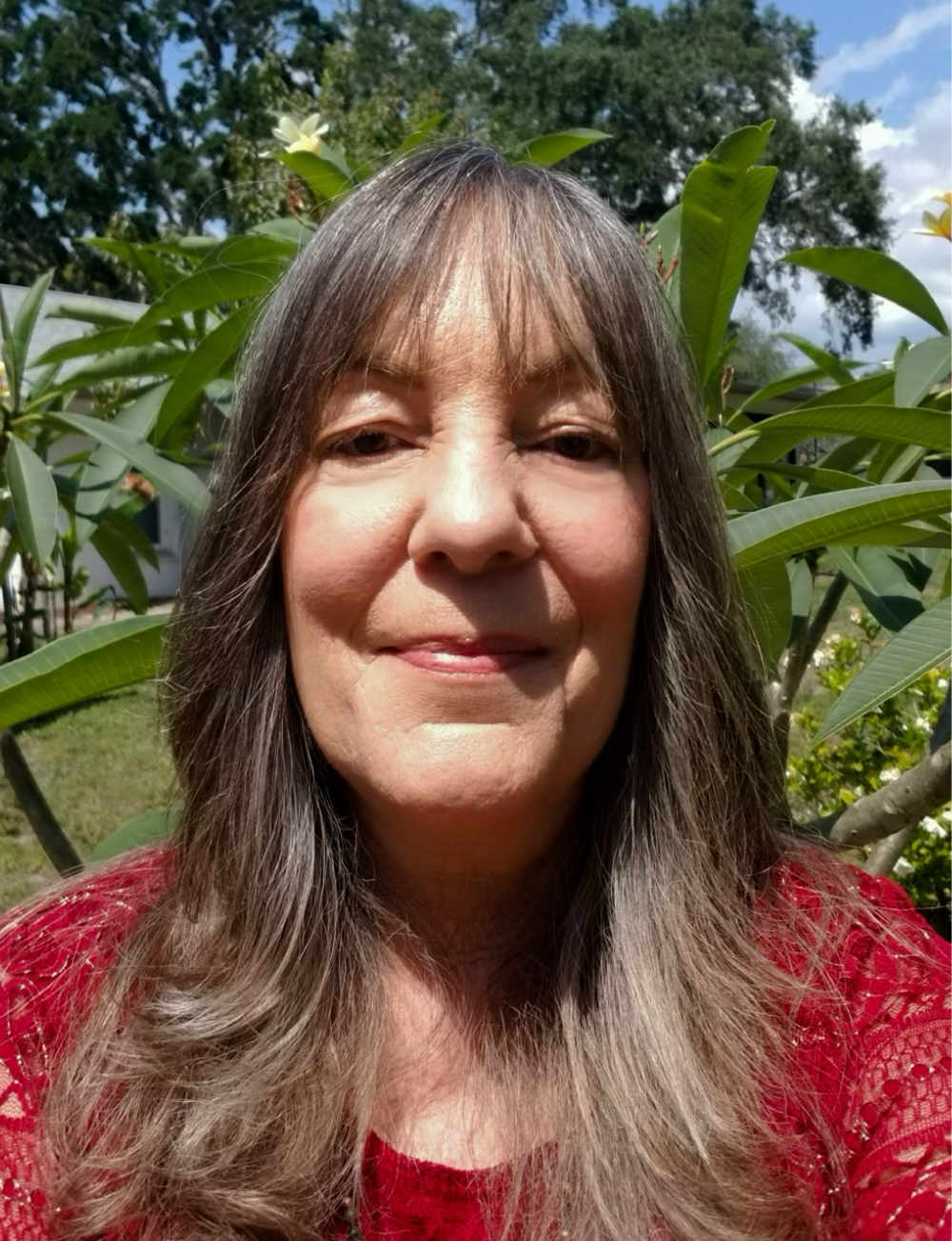 Sharon B. Jones

Spirit Medium and Psychic | Instructor with Whole Medium Academy | Intuitive | Reiki Practitioner
"I wholeheartedly recommend this class."
"I can't rave enough about the Mediumship Level 1 class and its teachers, Amy, Nancy and Sharon.

Each of these instructors brought different facets to the class, which combined to make a truly fulsome offering.

The topics were covered thoroughly and students were encouraged to ask questions, which were answered fully and non-judgmentally.

These Q&A discussions helped us delve further into various subjects, which I think benefited everyone.

The atmosphere was extremely supportive and it was amazing to see each student's growth during the class's duration.

Life doesn't give us many opportunities to be part of a group that's not competitive, where you're sincerely cheering each other on, but this class did just that.

We shared laughter and tears of joy and it was truly an experience I'll never forget.

For anyone on the fence about signing up, I wholeheartedly recommend it."

–Diana D., Dec. 2022

Our Holistic Approach:
Removing Blocks While Increasing Skills

"Sitting in the power" (connecting to the Other Side and holding that connection)
Being a good Sitter (for practices)
Setting up your reading from the beginning for the best outcome, whether for your communication with your own loved one or for a Sitter
Preventing your inner "Critical Voice" from interfering in connections
Increasing your skill and confidence with each of the "clairs"
Identifying the relationship of the Spirit Communicator with the Sitter, or to help differentiate among your own family members
Identifying and working with your own personal blocks and challenges
Asking appropriate, useful questions to draw more information from your Spirit Communicator
Remaining compassionate and non-judgmental for all parties in a reading
Believing in yourself and knowing the self (your intuition vs. you and your conscious mind).

Format and Materials
for Accelerated Learning

Live meetings via video (Zoom platform)
20 weeks, 90 minutes each meeting
Meetings alternate between instructional classes and group practice (12 classes, 8 practice sessions)
Real-time demonstrations of medium readings, specially structured for learning and insight into the process
Information, hands-on exercises, interaction, homework
Individual Assessments, Channeled Messages for the class from Guides
All class recordings and materials available for 1 year in your WMA account
Discussion board for only your class group (and not through Facebook)
Maximum 25 students

Why Choose Whole Medium Academy?
We stay grounded. We keep our focus on mediumship skills, boundaries, safe practice, self-care and self-management.

We teach as a team. You get the complementary perspectives of Amy Utsman and Sharon Jones as professional mediums and Nancy Scheel as a professional coach.

We're good with analytical thinkers. Intuition comes in all flavors, and we help you find your own style and abilities.

We keep our class size small. We can support your development best when we're not spread too thin.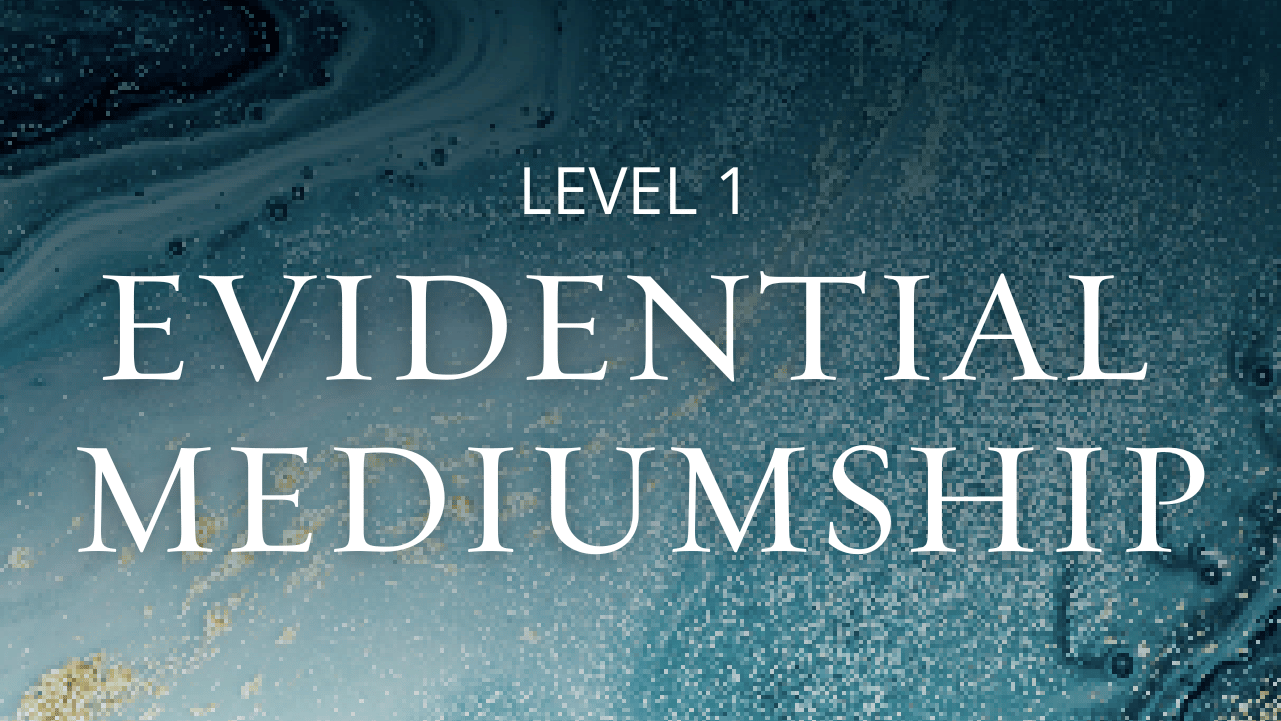 All the Details

Mediumship Level 1 will be held weekly on Tuesdays, 7:00-8:30 pm Eastern Time.
Class limited to 25 people.
Application required — apply here.

Class dates: (Feb 27 - optional review of the clairs), March 5, 12, 19, 26; April 2, 9, 23, 30; May 7, 14, 21; June 4, 11, 28, 25; July 9, 16, 23, 30.

Price: $995
Refund policy: Full refund minus $50 administrative fees available through Feb 9, 2024. Due to limited class size, no refunds after Feb 9.

Payment Plan Available: Total of $1,075 (three equal payments of $376.25: first upon registration, second on April 16, third on June 12). To use the payment plan option, please contact us directly.

Have questions about the program?
Call us at 404.273.6861

We know it can be hard to decide if this class is right for you! We'll be happy to answer your questions.